by Tracy Cousineau
---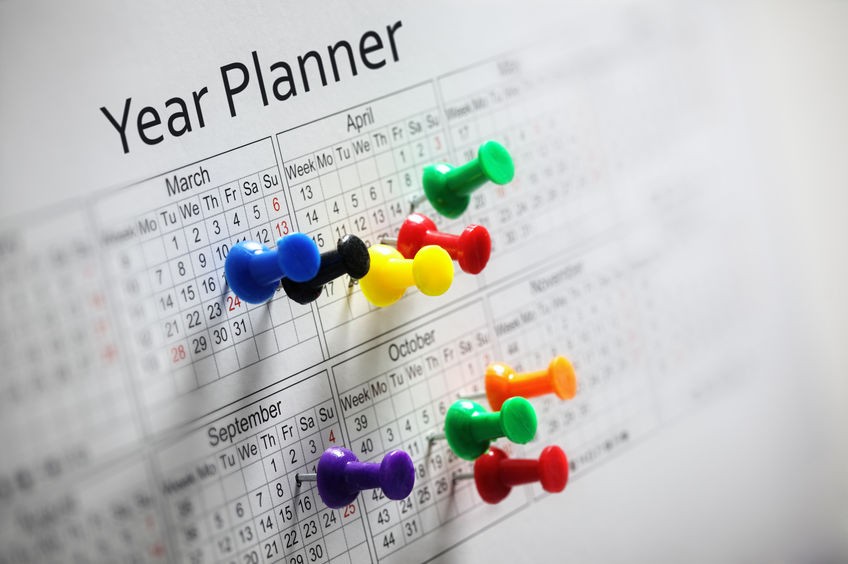 ---
Real estate can be complicated, but there are a lot of things you can do as a seller to increase your home's value: making any necessary improvements, choosing the right real estate agent, and even simply staging the home properly. The same can be said for sellers who want to get a good deal: you can take your time scouring the market, you can make sure you're getting to look at the best available properties, and you can be a fierce negotiator. For all of that, though,...
Read More
---
by Tracy Cousineau
---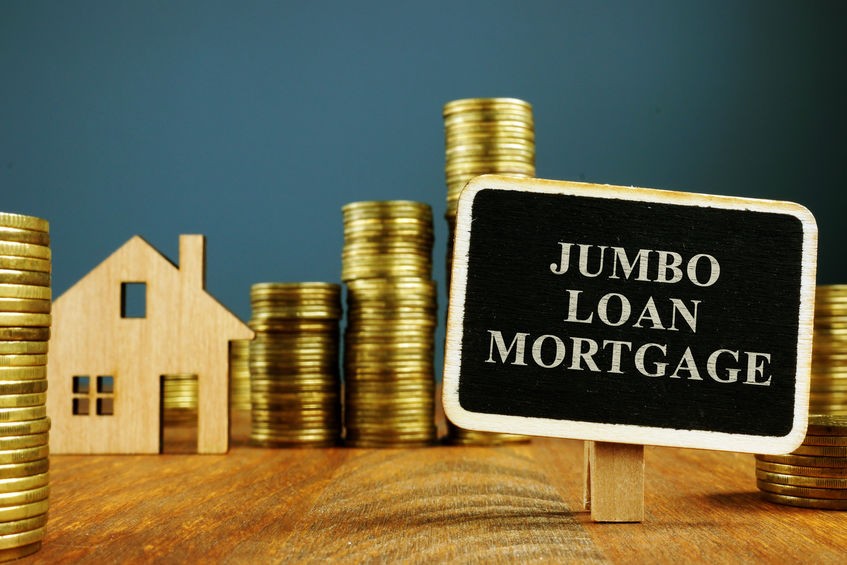 ---
More than 60% of homeowners have a mortgage. This makes mortgages essential for many homeowners, but not all mortgages are the same. What if you have a high credit score and high income, but you're not currently able to pay for the house you're looking at? If you're making six figures but you want a seven-figure house, you'll need a loan like everyone else. At the same time, the numbers mean you'll be asking for a bigger mortgage than most people on the...
Read More
---
by Tracy Cousineau
---
---
Hey all. This is Jason Williford with Real Estate Expert Advisors. I just wanted to educate homebuyers of out-of-pocket expenses to expect while buying a home. The five macro boxes that I'll go into a little bit of detail, the number one as obviously that most homebuyers know they're going to need is their down payment. Obviously your down payments can change depending on which loan that you're going with, an HFA loans going to be 3.5% conventional usually starting out 5% for a conventional...
Read More
---